Spanish Wine Tours
Spanish Wine Tours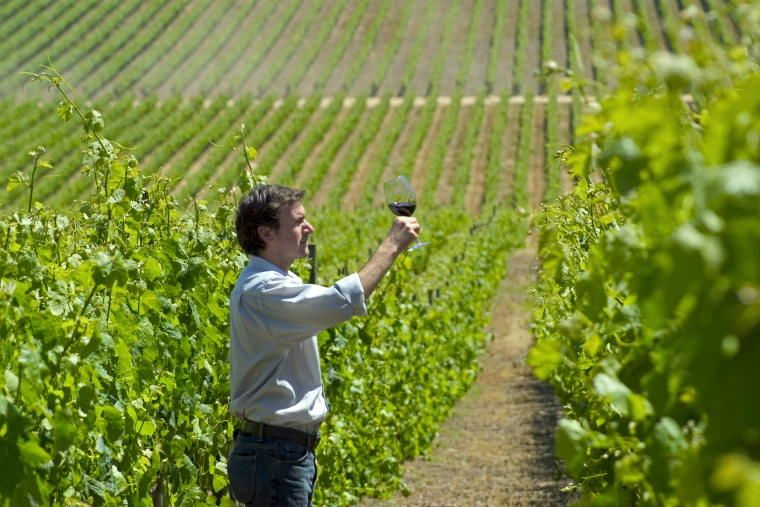 Spanish wine history is completely entwined with Spanish history, and wine making has been practiced in the Peninsula from times as far back as those of the Phoenicians. With such a long history and tradition, it is only natural that Spain has a type of tourism specific for wine lovers: the Spanish wine tours. These tours give you the opportunity of visiting some of the most important and historic cellars and wineries in Spain where you can learn about the wine making process, as well as the history and legends about the specific wine cellars.
However, in spite of its long tradition, Spanish wines didn't acquire international recognition until fairly recently. When some wines like Rioja or Jerez started getting attention from international critics, the rest of the wineries in Spain picked up on it, modernized their machinery and techniques, and adapted this very traditional activity to the modern demands. This brought a whole new range of wine styles with a huge improvement in quality. The critics sat up: Spain wasn't a bulk wine producer anymore, but a gourmet wine producing region worthy of high praise.
Suddenly, everyone wanted to visit Spain and to try our excellent wines (and even learn Spanish while they were over here!). With more and more people becoming interested in the Spanish wine tradition, there had to be a way of teaching Spanish wine history in a fun, entertaining way. Thus, Spanish wine tours became all the rage, and now every designation of origin or important cellar have them. Wine tours are a great way to both experience and learn about an important piece of Spanish industry and culture, not to mention, lots of fun!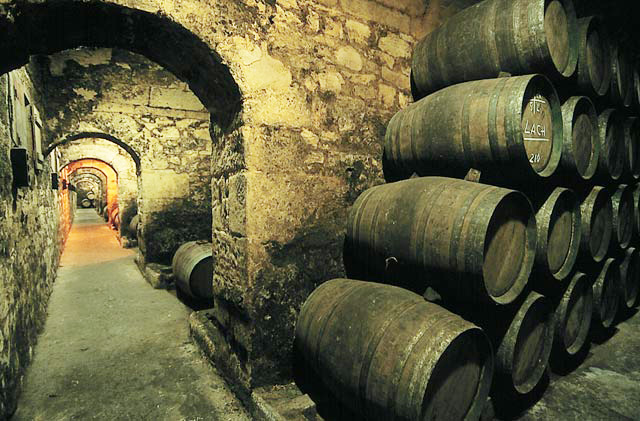 Wine tours can be a day excursion or span a whole week. Normally, they consist in visits to the cellars, wineries and vineyards, and include a tasting of their different wines were they teach how to differentiate one from the other and show the techniques used in the making of their wines. Some cellars will even gift a smaller bottle of one of their wines to the visitors or offer discounts for those willing to buy.
There are many ways to go on about organizing your wine tour in Spain. You can talk to the cellars directly and organize a visit directly with them. This is great as you can cut out the middle man, but often means that you have to wait until there is a large enough group to merit a tour. Another option would be to talk to a travel agent who specialise in these kind of tours and who will be able to give you the best options. The latter is commonly the best and easier option, especially if you want to visit several wineries in the same day or want to make a whole trip out of it, because they can offer discounts and special promotions, as well as easy transport and lodging.
Organised transport is always a good idea, especially if you are planning to visit several wineries and try their wine - drinking and driving is both unadvisable and illegal. This is also something to bear in mind if you go for the last option of doing a Spanish wine tour. Many tour operators also offer self-sufficient tours. As in you hire a car and drive between the wineries at your own pace, meaning that you get to see more of the Spanish countryside as well as appreciating the great Spanish wines it produces.
Spanish wine tours are a great way to get acquainted with the lesser known parts of Spain, discover the complex and fascinating world of Spanish wines and brush up on your Spanish lessons! Are you interested in taking one? Find out some of your options by following the links below. On these pages you will find more about the Spanish DO regions and the various wine cellars that can be found there, as well as contact information for these wineries.