DO Madrid Wine Tour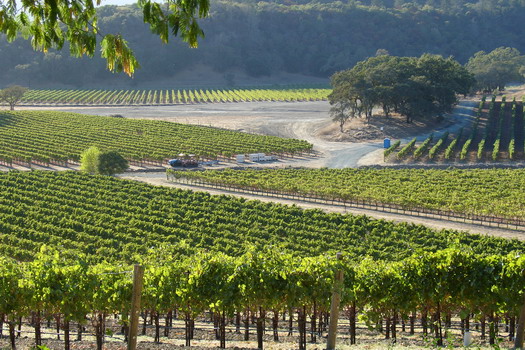 Madrid, the capital city and region of Spain, is located in the center of the Peninsula. It is in fact the only capital in the world with its own designation of origin, but this isn't the only thing that makes Madrid special. As the capital, Madrid is in the very center of all Spanish culture and traditions.
Madrid Wine Tours
DO Madrid isn't one of the most well known Spanish designations of origin, but this doesn't mean that their wineries aren't worth a visit. The wineries around Madrid are a mix of modern and traditional, and are amazing places to learn more about Spanish wine and Spanish culture.
Fortunately, thanks to the fact the Madrid is the capital city of Spain, tour guides and wine cellars are used to catering for foreign visitors. This means that most places will be able to provide tours in English. However this is not always the case, so you may want to consider taking some Spanish lessons in Madrid before you go. We are sure that your Spanish guide will appreciate even just a few words in Spanish!
Jesús Díaz

The building where the Jesús Díaz winery is located used to be part of a Franciscan convent. It was bought by Florentino Mingo Garcés and he started producing wines to sell in several taverns in Madrid. During and until several years after the Spanish Civil War, the winery remained closed. It was reopened by Jesús Díaz García in 1949 to produce bulk wines. 30 years later they started to bottle and label their wines, which also forced them to modernize their techniques for harvest, production and storage of the bottled wine.
The Madrid wine tour of the Jesús Díaz cellars consists in a full visit of the vineyards, cellars and ageing rooms so that visitors can see and experience the wine making process.
Contact Info
C/ Convento 38; 28380 Colmenar de Oreja (Madrid)
Telephone: 0034 918 943 378 (spanish) 0034 918 089 292 (english)
Fax: 0034 918 944 890
Solera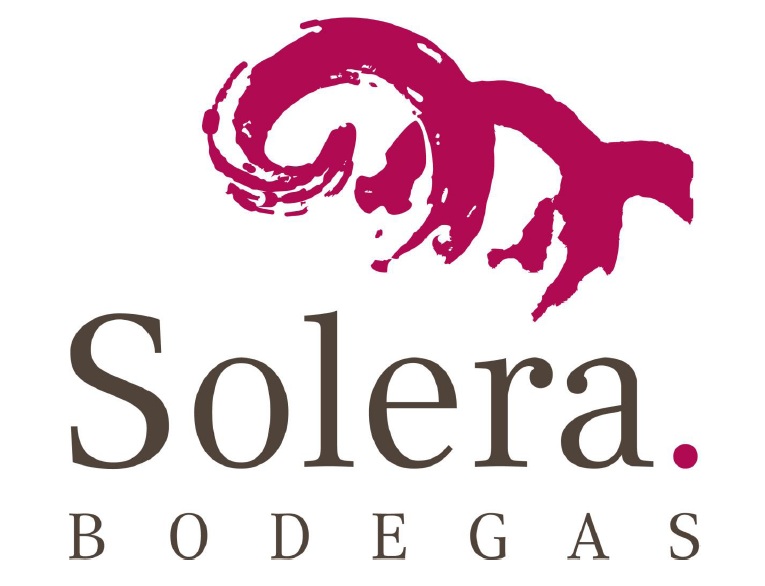 Solera cellars started producing wine at the beginning of the 20th century, after the vineyards destroyed by the phylloxera bug were replanted, but until the 80s they only sold bulk wine. As soon as the DO Madrid was approved, they started selling bottled wine. In spite of being quite a young cellar, they still use many of the traditional techniques like wooden presses or clay pots.
The Solera winery, located just 50 km from Madrid, is a mixture of modern and traditional. Both the family house and winery are in the same precinct, making it a true family business. The Madrid wine tour in the Solera winery will take you to the vineyards and through the whole process of wine production from a traditional and family point of view, which makes it quite unique, and includes a tasting session at the end.
Contact Info
C/ Arco 14; Colmenar de Oreja 28380 Madrid
Telephone: 0034 918 943 407
Fax: 0034 918 943 407
Gosálbez Orti

The Gosálbez Orti winery was built in the year 2000, and it's equipped with modern facilities that ensure the high quality of their wines. Even though this winery doesn't have a very rich history because of its early age, they still produce some of the better considered wines of DO Madrid, which are exported all across Europe. However they do combine youth with high quality to produce some of the best wines in the region!
The Visitors Center was opened in 2006, and its a multifunctional place which they use for tasting, company events and other activities. The Madrid wine tour in Gosálbez Orti cellars takes you through the entirety of the process. They also offer workshops on ecologic wine production, wine tasting and gastronomy.
Contact Info
C/ Real 14, Pozuelo del Rey; 28813-Madrid
Telephone: 0034 918 725 399
Fax: 0034 918 725 399
If you're looking for things to do after your Madrid wine tour, there are many available options. Madrid never sleeps, so you won't find a dull moment! If you have some time outside of taking in Madrid's great wine producing sector, you must make a trip into the city centre and take full advantage of the great sights, museums and restaurants the city has to offer!