DO Ribera del Duero Wine Tour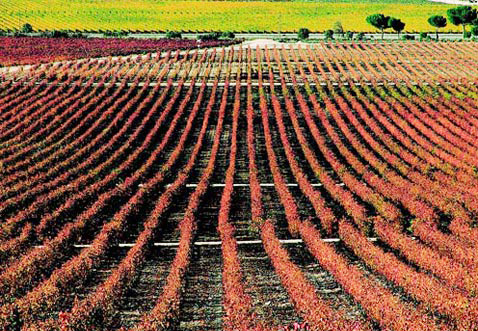 Castile and León, the land of Ribera del Duero, is the biggest autonomous community in Spain. About 60% of Spain's artistic and cultural heritage is found here, which makes it a wonderful place to visit while on vacation in Spain. The capital is Valladolid, and the second most populated city is Salamanca, which houses the oldest University in Spain, founded in 1218 by Alfonso X.
Ribera del Duero Wine Tours
The "Milla de Oro" (Golden Mile) is the heart of Ribera del Duero, a strip of land hugging the shores of the Duero river. Although this area doesn't differ visually from all the other vineyards around, it contains the vines for some of the best Spanish wines like Vega Sicilia or Pingus, and you can visit them on the Ribera del Duero wine tours.
Emilio Moro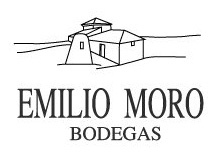 Emilio Moro cellars begins its commercial activity around 1988, but the family had been producing wine for a few decades already. Emilio Moro, founder, was born in 1932, the same year the vines around his actual winery were planted. The father of Emilio Moro sold the wine produced by these vineyards to the local people. As he grew older, Emilio Moro began to learn about wines and their production, finally founding his cellar at the end of the 20th century. In 1998 they decided to stop classifying their wines in Crianza, Reserva and Gran Reserva, and started giving each wine a separate name and personality.
The Ribera del Duero wine tours at Emilio Moro's winery are a visit to the Spanish tradition of wine making. The tour will show the visitors around the facilities, from the vineyards to the ageing room, explaining all the steps of wine production. At the end there's a tasting with all the best wines of Emilio Toro.
Contact Info
Ctra. Valoria - Peñafiel s/n · 47315 Pesquera de Duero (Valladolid)
Telephone: 0034 983 878 400
Fax: 0034 983 870 195
Vega Sicilia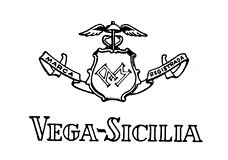 The beginnings of Vega Sicilia date back to 1848, when Don Toribio Lecanda bought a 2000 hectare estate from the Marques de Valbuena. The land, called Pago de la Vega Santa Cecilia y Carrascal - later shortened to Vega Sicilia - was used for agriculture during the first 16 years. The winery was founded in 1864 by Lecanda's son, after buying 18000 young vines from a French wine maker, which they used for brandy and ratafia. The family went bankrupt and the estate passed to the Herrero family and a Basque wine maker, Garramiola, who began producing bulk wine. After the Rioja region recovered from the phylloxera in 1915, Garramiola started bottling the wine produced in the Vega Sicilia estate and giving it to aristocratic friends of the Herrero family. The 1917 and 1918 wines won prizes in the World Fair in Barcelona in 1929, even though it wasn't being marketed.
In 1982, the DO Ribera del Duero was established, and the Vega Sicilia wines were no longer just simple table wines. The Alvarez family bought the Vega Sicilia estate around this time, and began to modernize techniques and facilities. This has continued for years, and they have even created new estates: Bodegas Alion in 1992, Bodegas Alquiriz (in Toro) in 2001, and Tokaj Oremus in Hungary, founded in 1993. The Vega Sicilia wines are so good that after your Ribera del Duero wine tour you'll wish you could stay in Spain forever! (Not without learning Spanish first, though!)
Contact Info
Finca Vega Sicilia; E-47359 Valbuena de Duero
Telephone: 0034 983 680 147
Fax: 0034 983 680 263